Meet our Performers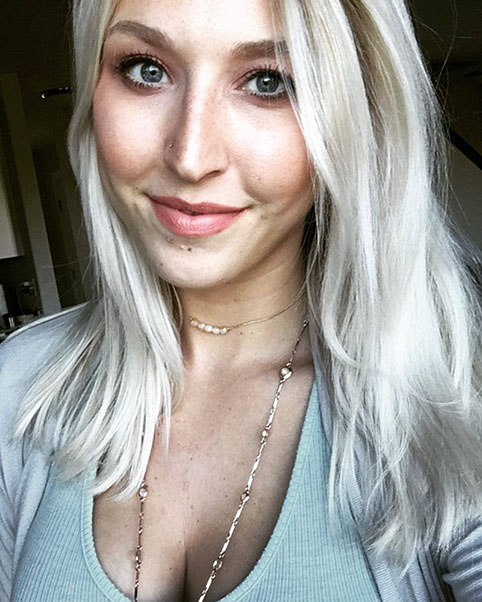 Amanda is the proud owner of Adorable Princess Party since 2015! She first started working in the princess industry when she was fresh out of college graduating with her BA in Performing Arts and Business Marketing. Princesses have always had a special place in her heart and it is truly a dram to be able to bring that to Cedar Rapids. It brings her great joy to make dreams come true and make children smile. After all that's what being a princess is all about!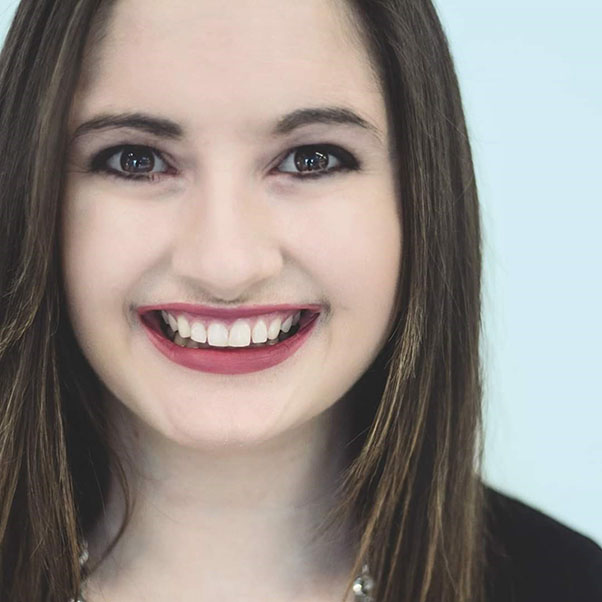 Jayna has been with Adorable Princess Parties since the beginning of 2017. She has been a performer her whole life, and can often been seen on the Theatre Cedar Rapids stage. She is an animal lover, princess enthusiast, and lifelong learner. Her favorite Princesses are Beauty and the Snow Princess.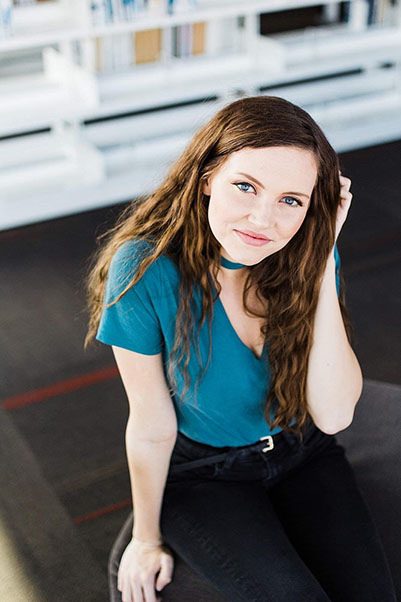 Sydney has been a princess since she was born. She first started performing as one in 2010, first, for the yearly fairy tale festival, and now for Adorable Princess Parties. Sydney is passionate about theatre and if she isn't a princess for the day, then you'll find her on stage somewhere. She has a Bachelors degree in art education and taught for two years before transitioning to being a stay at home mom. Sydney's favorite princesses are Rapunzel and Mermaid princess.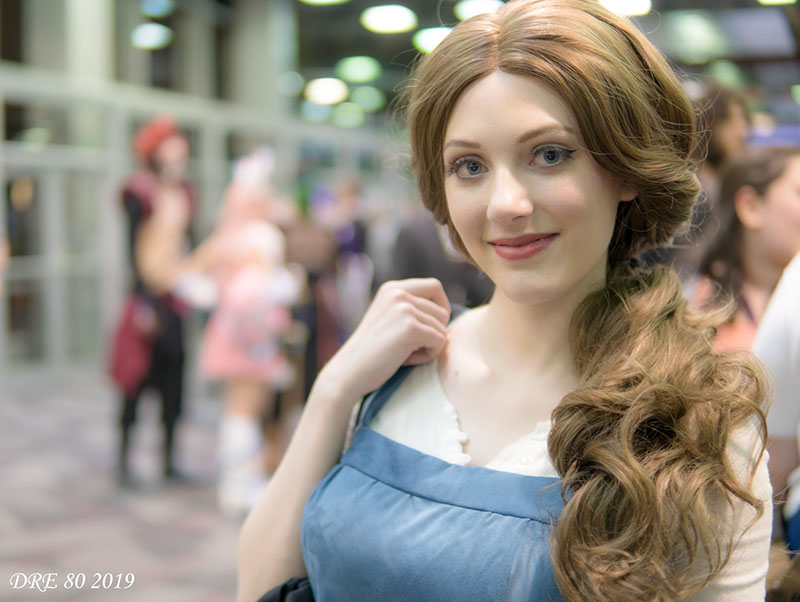 Leah began doing events as a princess in 2014 and joined Adorable Princess Parties in 2019, but she has always been a princess at heart. She is an avid cosplayer and enjoys dressing up at any opportunity. She worked as a camp counselor and taught in a toddler classroom for a while and loved it! She intends to become a school teacher one day. She has been singing all her life and recently started acting on stage, which is something she always wanted to do growing up. In addition to working with Adorable Princess Party, she also makes appearances at charity events with a Cedar Rapids superhero group.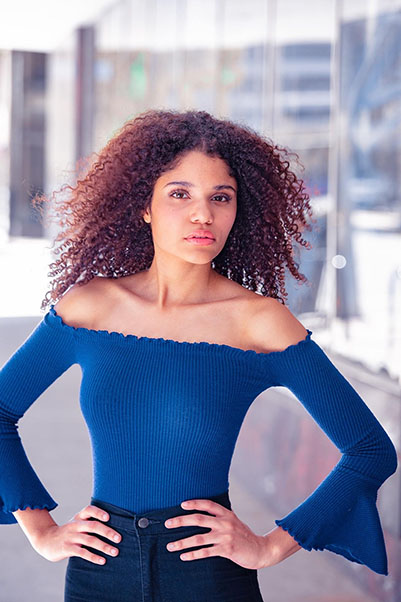 Emina is the newest addition to Adorable Princess Party. She joined the team in 2019. She was a part of Nolte Academies "Alice in Wonderland" musical. Emina used to help teach a kids combo dance class that consisted of ballet and tap at Nolte Academy. She also was a dancer herself & a part of Noltes dance company team. She is highly interested in Tahitian dance and teaches herself through online lessons in her free time. She took voice lessons at Kirkwood Community College from Jessica Saunders. Emina is a part of the Peak Agency here in Des Moines and The Rock Agency in Wisconsin. She does both acting and modeling work and had the opportunity to take lessons from Patrick Baca and Ric Coy. She is fluent in the Bosnian language & knows basic ASL. Emina is currently majoring in criminal justice hoping to do work in the field of forensics.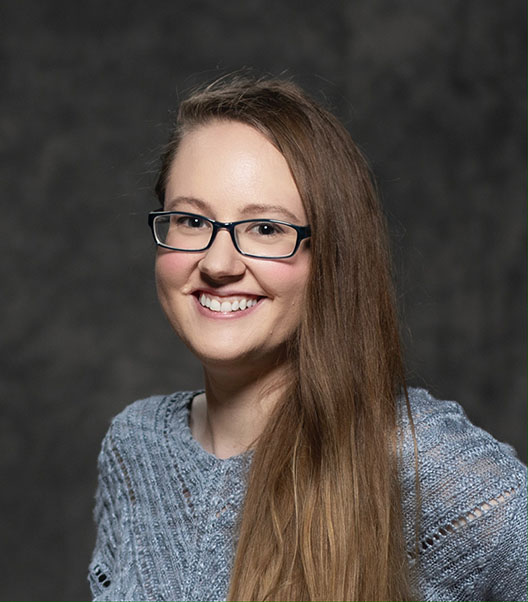 Rachael's love for performing began in 2003 with her first role as Tessie in Annie with the community theatre in her hometown. Since then she has gone on get a degree in theater education, which she puts to good use working with the Young Footliters Youth Theatre in Coralville. Before moving to Iowa, Rachael worked as a character attendant at a theme park, which she misses a lot. Luckily, Adorable Princess Party has helped her bring some of that magic here with her.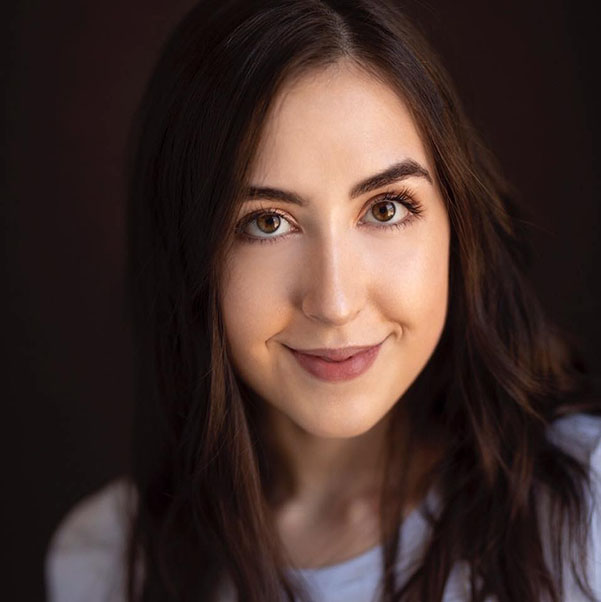 Vanessa joined Adorable Princess Party in 2019. When she's not a princess, Vanessa studies computer science at Mt. Mercy University and participates in the fine arts program. She is also involved in community theatre, and works as a barista! Her favorite part about being a princess is singing all of the great songs!